How Do You Rekindle Love In An Arranged Marriage?
The most joyful phase of a relationship is courtship, during which the couple lives out a charming fairy tale in which love naturally flows. However, with cohabitation and an arranged marriage through a matchmaking website, life becomes normal, both spouses take a comfortable backseat, and the relationship's strength erodes over time.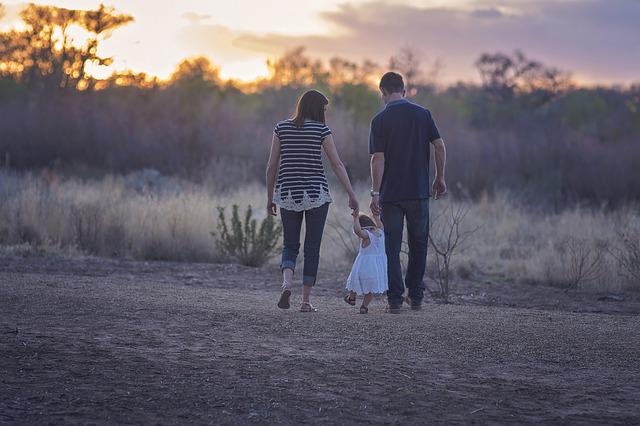 Therefore, if you married your soulmate after finding them on a matrimonial website and feel that the spark between you is fading or your daily routine has taken over your marriage, read on this blog because we provide you with some advice on how to keep the spark alive in your arranged marriage. Hence, reach out to matrimony in Chennai to match up with your life partner.
1) The Value of Communication
The key factor contributing to relationship deterioration is the lack of communication. But do not panic! Every problem has a fix. If you follow these suggestions, your relationship will become better and you can resume your previous routine.
Discuss your likes and the things that are essential to a healthy partnership.
Talk about your lifestyle at work, with friends, and at home with your partner.
It is to be noted that without effective communication you may lose the passion in your relationship. Hence, make sure to communicate a lot to make your coexistence easier. Similarly make sure to communicate more than once a day which will consecutively help in spending more time with your partner.
2) Be Creative
It's important to have fresh experiences, including things that take your relationship out of the monotony to which it is subjected and the novel concepts that inspire initiative in the partnership, and enjoyable circumstances where you may spend time alone. A journey, for instance! Shared strolls, in-depth discussions, pleasant visits, and even a relaxing soak in the hot tub of a beautiful hotel can reignite the flame of affection. A vacation never hurts!.
3) Surprising
We're not saying that you should surprise your partner every day, but rather tiny things that can help you gradually regain the dream life you once had. It is psychologically proven that couples who do little things together find greater happiness and satisfaction. Nowadays matrimonial sites like Vanniyar matrimony sites are really helpful in seeking a perfect partner for your life.
4) Deliberations
The main factor that unites all planned marriages is discussion. They improve a bond as nothing else can. Talk to your companion about your aspirations and dreams while you have the chance.
5) Avoid Using Technologies
Knowing when to put down your phone, computer, iPad, and other technological devices is crucial so that you can spend time with your partner. Avoid making unnecessary commitments and take advantage of that someone's companionship. The longing to be together in all senses will return and also the passion will flow naturally if you gradually remove the tiny things that take up that valuable time. We can tell you that spending time with your lover instead of your smartphone is considerably more enjoyable.
Every couple, whether they were married in a love relationship or an arranged union, experiences a time in their marriage when the affection seems to be fading. To revive the desire and maintain it alive for the remainder of your marriage, pay attention to these suggestions. To know more tips, reach out to Chennai Matrimony, the best matrimony in Tamil.